Facial Cosmetics
Restore a youthful appearance with Facial Rejuvenation.

Smiling, frowning, squinting, and even chewing can eventually lead to one of the most common signs of aging: wrinkles. Fortunately, you have options to achieve a healthier, more youthful appearance. BOTOX® and minimally invasive dermal fillers are some of the quickest and safest ways to remove wrinkles. Dr. Salmassy is trained and licensed to perform facial cosmetic procedures.
Schedule Your Appointment ›
Talk to a Treatment Coordinator
Advanced dentistry in a state-of-the-art surgical center.
Why Choose Auburn oral & maxillofacial surgery
Dr. Salmassy Has the Training and Experience to Treat Facial Trauma Patients
Expertise and Training: Dr. Salmassy is trained and licensed to perform facial cosmetic procedures, including BOTOX and dermal fillers, and has helped many people look years younger and feel absolutely amazing
State-of-the-Art Surgical Center: Our practice is designed to deliver exceptional patient care using the most advanced technology available.
Fortunately, you have options to achieve a healthier, more youthful appearance.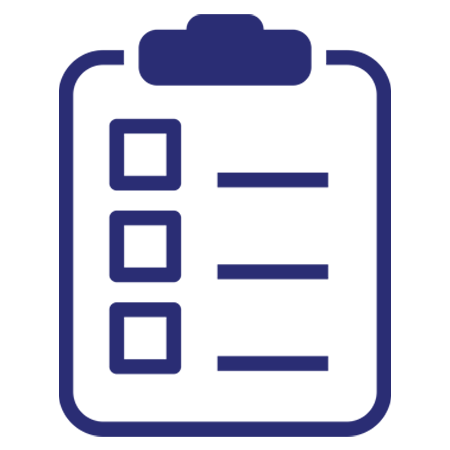 learn about Facial Cosmetics
What are the benefits of BOTOX?
BOTOX Cosmetic treatment is a revolutionary approach to reversing the effects of facial wrinkles. "Crow's feet", worry lines and laugh lines can all be a thing of the past. These are referred to as "dynamic wrinkle lines" and all are treatable with this procedure. Cosmetic denervation is the process of injecting BOTOX Cosmetic into the tiny facial muscles that create the wrinkles.

BOTOX Cosmetic Injections are performed with topical skin anesthetic cream, or without anesthesia, because they are virtually painless. Only a very small sting is felt when the injections are made. It usually takes a few days for the injections to take effect. The effect is not permanent and injections may need to be repeated two to three times per year to retain the effects.

Not Just for Wrinkles Anymore
Dr. Salmassy now provides BOTOX Treatment to our patients as a cutting-edge alternative for migraine headaches, facial pain, and TMJ Therapy! BOTOX injections have proven to be very effective in relieving pain with TMJ disorders, reducing bruxism (grinding of teeth) and reducing or even eliminating tension-type migraines.

In February 2011, the FDA approved the use of botulinum toxin (BOTOX) for a chronic migraine and facial pain as a primary treatment. This highly purified protein has proven very effective in pain relief from muscle sources. Some studies suggest that approximately 85% of TMJ and other facial pain disorders are muscles related. BOTOX affects muscles by decreasing the intensity of muscle contractions, allowing the muscles to still function, but to relax them just enough to prevent intense contraction, which can cause the pain along with tooth damage.

A complete dental and medical evaluation is required for proper diagnosis.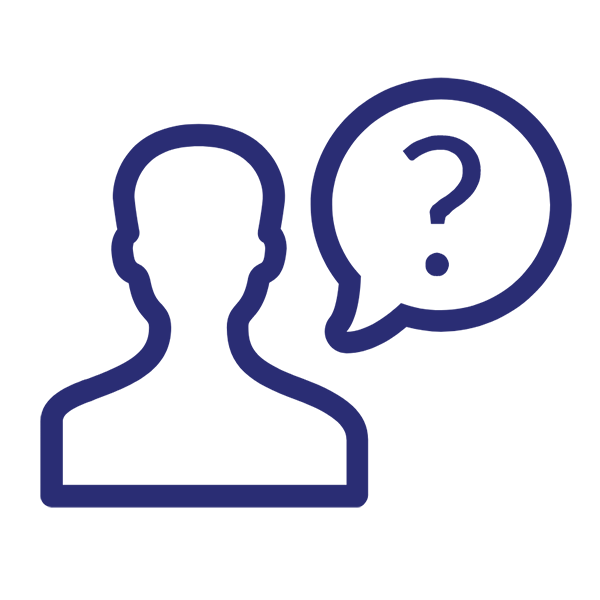 What are Dermal Fillers?
Dermal fillers are minimally invasive procedures that can plump thin lips, enhance shallow contours, soften facial creases, remove wrinkles and improve the appearance of recessed scars.

Unlike BOTOX injections that relax the muscle under a wrinkle, dermal fillers fill the line, crease, or area with one of several different substances. As a result, trouble spots nearly disappear.

Dermal fillers, also known as injectable implants, are medical device implants approved by the Food and Drug Administration (FDA). The treatment is fast and easy.

Juvéderm™
Juvéderm is an injectable gel that gently reverses many signs of aging in the face and is used to enhance the appearance of the mouth by providing the natural look of youthful plump lips. It's also used to smooth out certain types of "character lines", especially around the mouth and nose areas.

These injections are performed very comfortably in the office under local anesthesia. At most, only a very slight sting may be felt when injections are made. While the effects are not permanent, because this is a substance that is naturally occurring in the body, the results can last 6-12 months. Additionally, if patients are diligent about repeating the injections at regular intervals, the results can last even longer!

Voluma
Voluma is a high-density injectable filler. Used to bring a definition to the cheekbones and restore the smooth, young appearance in the midface. Even younger patients can benefit from treatment with Voluma achieving "high cheekbones". The procedure is done in the office with topical anesthetic cream and is virtually painless. The results are expected to last up to 2 years.

Nova Thread
A new minimally invasive method in facial rejuvenation. Specialized threads are used to rejuvenate the face in a way the "facelift" does, but without incisions, prolonged recovery and risk of unsightly scars. The procedure is done in the office with just a few injections of local anesthetic and the results are virtually immediate and could last for over 2 years.

Whether BOTOX or dermal fillers are the right treatment for you depends on the location and type of condition you would like treated. Schedule your appointment today to discuss your options.