Teeth Extractions
If you're in pain and think you may need an extraction, contact us right away.

Dr. Salmassy or your dentist may determine that you need a tooth extraction for any number of reasons. Some teeth are extracted because they are severely decayed; others may have advanced periodontal disease, or have broken in a way that cannot be repaired. Other teeth may need removal because they are poorly positioned in the mouth (such as impacted teeth), or in preparation for orthodontic treatment. Removing teeth, while not a particularly pleasant experience, is a routine and uncomplicated procedure in the hands of an expert.
Schedule Your Appointment ›
Talk to a Treatment Coordinator
Advanced dentistry in a state-of-the-art surgical center.
Why Choose Auburn oral surgery
Dr. Salmassy specializes in extractions, including wisdom teeth removal, and perform these types of surgeries every day.
Expertise and Training: As board-certified oral and maxillofacial surgeon, Dr. Salmassy has completed an additional 5 years of hospital-based training alongside medical residents and can administer all types of anesthesia.
Experience: Dr. Salmassy has extracted thousands of teeth and has been delivering exquisite results for over 25 years.
State-of-the-Art Surgical Center: Our practice is designed to deliver exceptional patient care using the most advanced technology available.
The removal of a single tooth can lead to problems related to your chewing ability, problems with your jaw joint, and shifting teeth, which can have a major impact on your dental health. To avoid these complications, schedule an appointment to discuss options for replacement of extracted teeth.
learn about General Teeth Extractions
Is a tooth extraction a simple procedure?
There are actually two types of tooth extraction. A simple extraction can be carried out if the tooth can be seen above the gum line. A more complicated procedure is a surgical extraction. This occurs when the tooth is broken or hasn't come through the gum.

How is the tooth extracted?
With a simple extraction, your doctor makes the tooth loose by using a special instrument called an elevator. Once it has been loosened sufficiently the dentist will then pull the tooth out with dental forceps. A surgical extraction is carried out for teeth still under the gum and your dentist will make an incision in your gum, along the gum line and then extract the tooth beneath it. Sometimes these teeth have to be sectioned into pieces.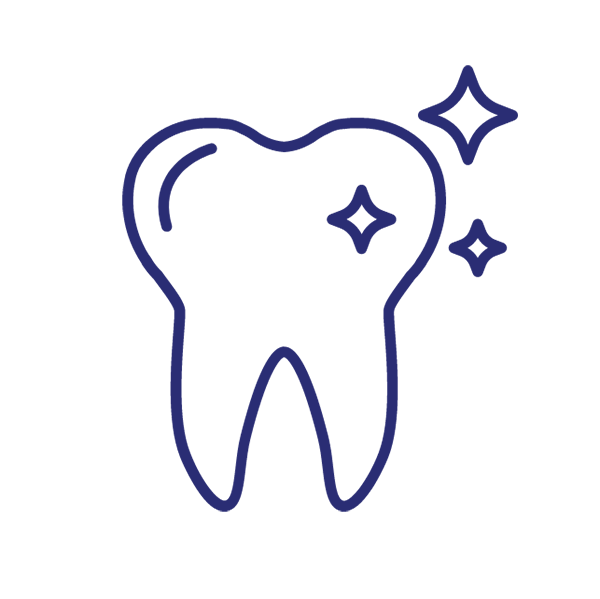 What pain relief can I have for a tooth extraction?
A simple extraction may only require an anesthetic injection, which numbs the tooth and the gum around it.

Some surgical procedures may involve an anesthetic injection and the use of nitrous sedation which helps you to relax. As the sedation wears off quite quickly, you should be able to drive your car to get home after a procedure using this method of pain relief.

Other types of pain relief include taking a pill about an hour before surgery, which will make you relaxed and drowsy or sedation through a vein in your arm. If the procedure is particularly complicated, or you are an extremely nervous patient, you can opt to have a general anesthetic, which will put you to sleep completely.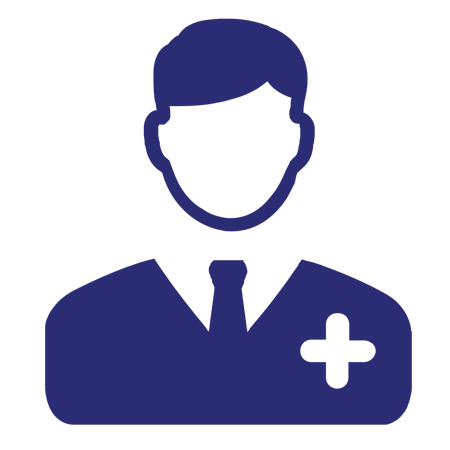 Is wisdom tooth extraction painful?
The wisdom teeth surgery procedure itself is mostly painless. With IV sedation you'll be relaxed, comfortable, and unaware of the passing time. In addition to sedation, local anesthetics numb the mouth to anything that could be painful. Most people experience some soreness during the healing period following surgery. At Auburn Oral Surgery, Dr. Salmassy utilizes recent advances in medicine and state-of-the-art technology to allow patients to undergo their surgery in a manner that promotes rapid healing and minimal post-operative discomfort.