Sedation Dentistry
Lose your fear of treatment with "Sleep Dentistry"

Dr. David Salmassy offers sedation solutions for patients of all ages. Dr. Salmassy is highly trained and experienced with each sedation technique. As an oral surgeon, he has the special certification needed to administer IV sedation. He is a member of the American Dental Society of Anesthesia and National Dental Board of Anesthesia, Dr. Salmassy is highly qualified to provide sedation for every level of dental fear and anxiety.
Schedule Your Appointment ›
Talk to a Treatment Coordinator
Advanced dentistry in a state-of-the-art surgical center.
Why Choose an Oral Surgeon
Dr. Salmassy has extensive training to administer anesthesia and offer many anesthetic options to ensure that you are as comfortable and anxiety-free for your procedure as possible

Expertise and Training: As an oral and maxillofacial surgeon, Dr. Salmassy has completed an additional 5 years of hospital-based training alongside medical residents and can administer all types of anesthesia.
Experience: Dr. Salmassy have worked with thousands of dental patients requiring anesthesia and have been delivering excellent results for over 25 years.
State-of-the-Art Surgical Center: Our practice is designed to deliver exceptional patient care using the most advanced technology available.
Sedation dentistry enables patients who may have a low pain threshold, very sensitive teeth, a gag reflex, or moderate-to-severe anxiety the ability to undergo more advanced procedures for teeth and gum health.
learn about Sedation Dentistry
What is Sedation Dentistry or "Sleep Dentistry"?
Sedation dentistry, sometimes called "Sleep Dentistry," is a safe, gentle option used to help patients relax while they are having dental treatment. Medication will be used but you usually remain awake, unless you opt for a general anesthetic which will make you sleep.

Your doctor will discuss the sedation options with you so that you can choose the one you prefer and which the doctor feels is best suited to your circumstances:

Local Anesthesia – an anesthetic applied directly to the area of removal
Nitrous Oxide – also known as laughing gas, an anesthetic option used in congruence with other anesthetic options to calm anxiety during the procedure
Sedation Anesthesia – administered through an intravenous (IV) line that allows you to sleep during the procedure
General Anesthesia – an anesthetic delivered to allow a deep sleep during the procedure
What are the benefits of Sedation Dentistry?
Being sedated while you have dental work completed brings with it many benefits. Your anxiety will be relieved, you will be less aware or totally unaware of the procedure being carried out and your fear will be a thing of the past.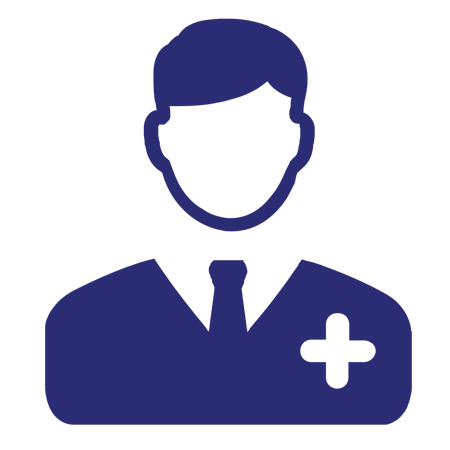 Unlike dentists, Oral Surgeons are trained to administer anesthesia and offer many anesthetic options
To administer general anesthesia in the office, an oral surgeon, like Dr. Salmassy, must have completed at least three months of hospital-based anesthesia training. Qualified applicants then undergo an in-office evaluation by a state dental board-appointed examiner. The examiner observes an actual surgical procedure during which general anesthesia is administered to the patient. The examiner also inspects all monitoring devices and emergency equipment and tests the doctor and the surgical staff on anesthesia-related emergencies. Dr. Salmassy has successfully completed the evaluation process, and is a licensed state examiner. The license is renewed every two years as long as the doctor maintains the required amount of continuing education units related to anesthesia.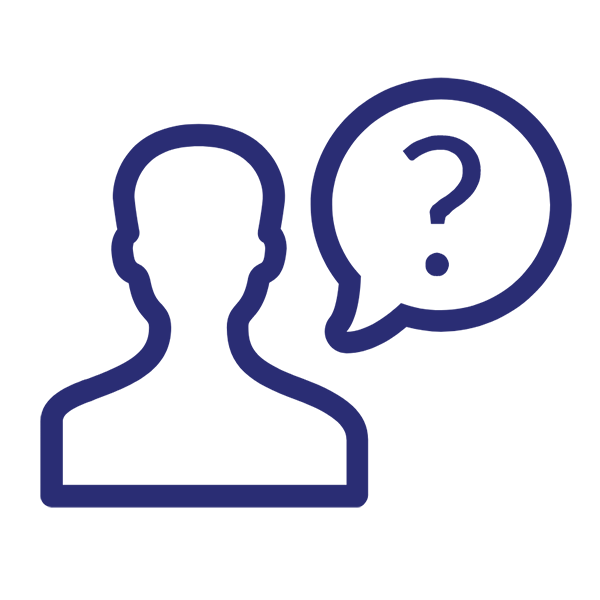 Who should consider Sedation Dentistry?
If the thought of dental treatment fills you with dread, then sedation dentistry is well worth considering. Whether you have a phobia or something less, by allowing your Oral Surgeon to sedate you, dental treatment can be carried out quickly and efficiently. Talk to your surgeon about sedation dentistry if you have problems with any of the following:
✓ A fear of dentists
✓ Low pain threshold
✓ Very sensitive teeth
✓ A gag reflex that causes problems during treatment
✓ Need to have a vast amount of work carried out

How do I get started?
Call a treatment coordinator at Auburn Oral Surgery to discuss your sedation options with Dr. Salmassy.